All books are available for free to download!
Wellness Workbooks
We offer these guides to inspire healing at all 4 levels: Physical, Emotional, Mental and Spiritual
Children's Books
We offer beautifully illustrated children's stories to inspire parents and teachers to do one of the most healthy and loving things you can do for a child: read them a book!
Kids easily learn and use the 5 Keys to inspire us all because: Healthy Kids are Contagious!
Wellness Assessments
Find your health treasure through awareness!
Manuals & Support Tools
Organizations such as schools and hospitals can inspire healing and wellness, being natural leaders in health improvement today!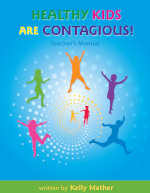 The Healthy Kids are Contagious Teachers Manual offers 30 minute group lessons for grades Kindergarten through High School to inspire children and teens to learn and practice using the health improvement system to maintain their health for life. School systems that reinforce using the 5 keys to Wellness create healthy adults.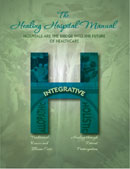 COMING SOON: The Healing Hospital Model is a manual that helps hospitals and healthcare organizations become healthy places to work and heal. The human experience in healthcare is profound for all involved and a healthy culture has a lasting impact on patient healing and community health.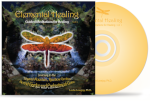 Elemental Healing is a compilation of guided meditations for healing. You are guided to the crystal mountain, a rainbow grotto, the secret garden and an enchanted cove to experience healing at all 4 levels.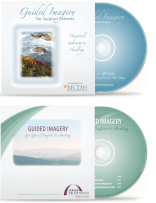 Guided imagery is a very effective way to heal. Patients are encouraged to use the exercises before, during and after hospital experiences to tap into their natural ability to heal themselves.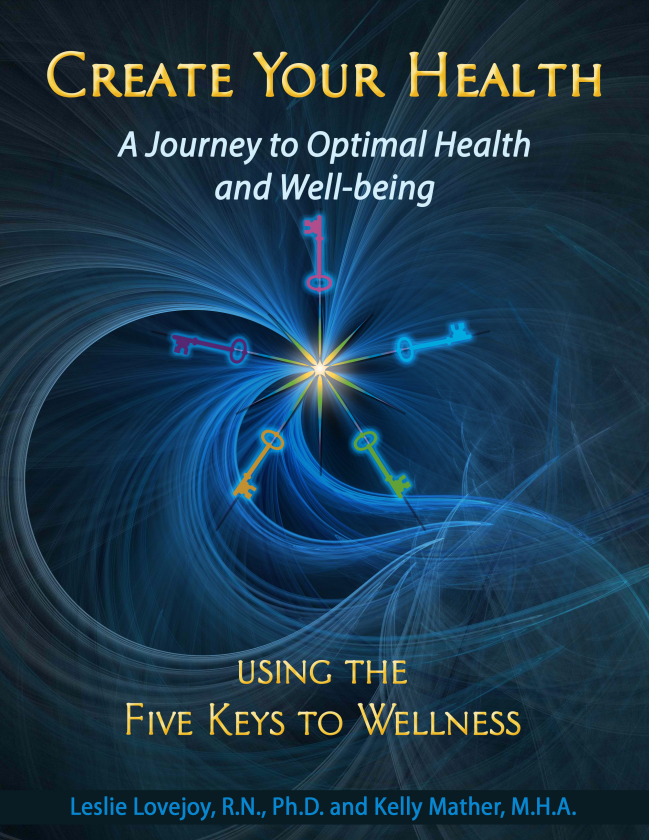 Create Your Health
Create Your Health is a workbook that takes you on the journey to optimal health and well-being using the 5 Keys to Wellness.
This individual journey of self-discovery has proven to be very effective in helping people understand what creates our health and how to maintain wellness.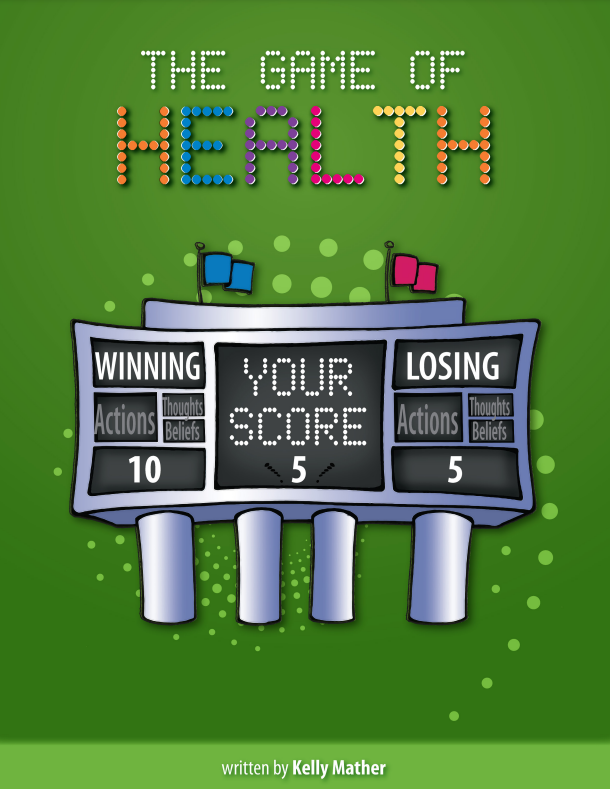 The Game of Health
The Game of Health is a workbook that introduces the Health Improvement System.
Using the mnemonic of A-E-I-O-U as a way to remember how easy it is to practice the system. It introduces exercises to become more Aware of health, offers references to Education tools to inspire Implementation for clear Outcomes and a healthier U!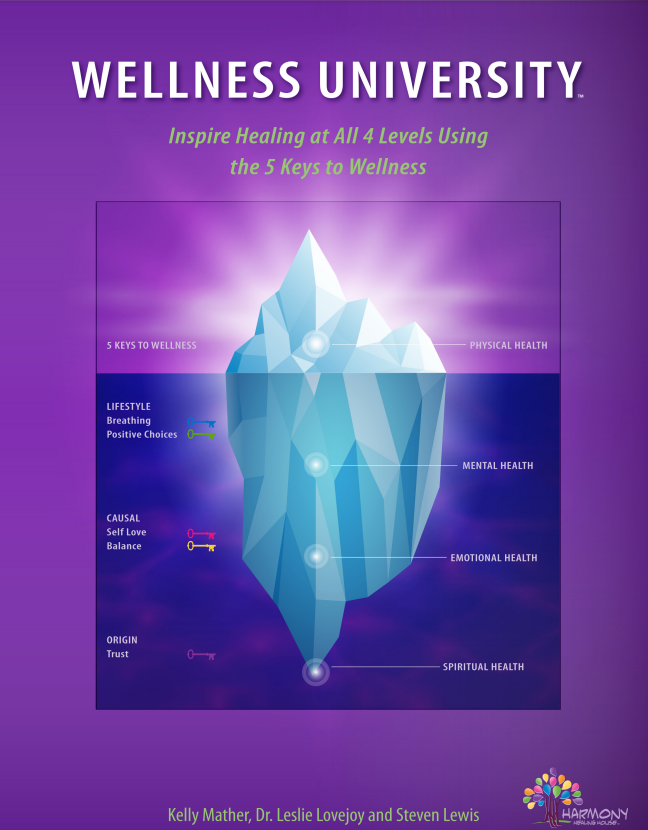 Wellness University
Wellness University is a syllabus with worksheets that leads students to become teachers and role models of living a healthier life.
Beginning with General Health awareness and followed by exercises in each of the 5 keys to Wellness; students spend 12 weeks practicing the keys to hardwire the health maintenance system for life.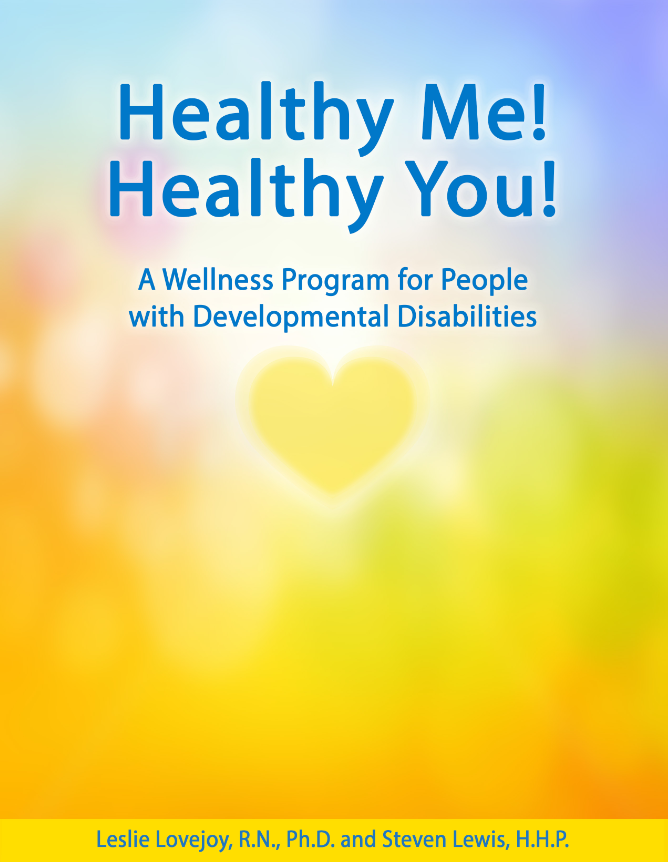 Healthy Me! Healthy You!
Healthy Me! Healthy You! is a facilitator's guide to improve the health of students with special needs or disabilities.
This easy to follow guide will inspire anyone who is living or working with people with special needs to help them learn how they create their health.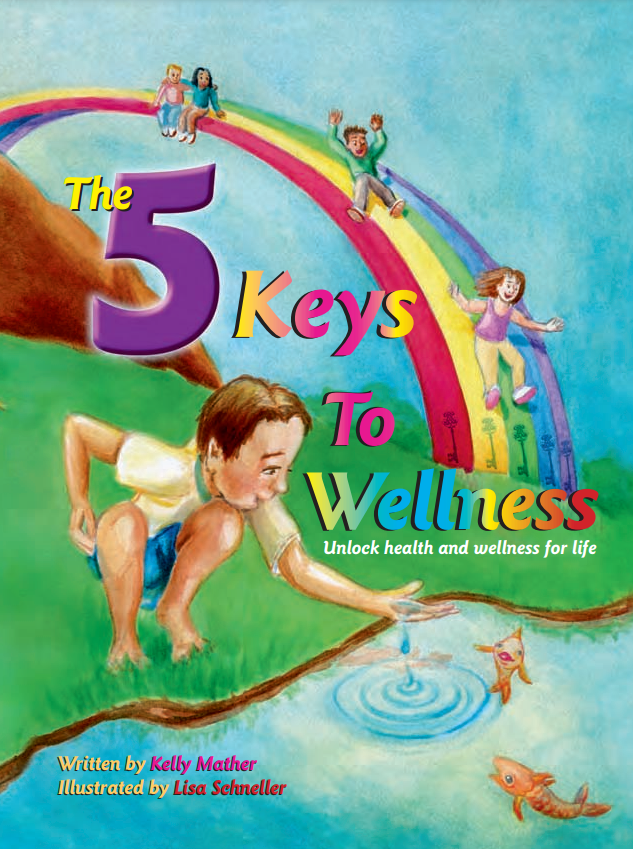 The Five Keys to Wellness
The Five Keys to Wellness invites children to hunt for their health treasure. They discover their health treasure is locked inside of each of us.
Learning each key to wellness gives them the keys to open the treasure chest and then they follow the path of the four levels of healing to reach the treasure and open it for a healthy life.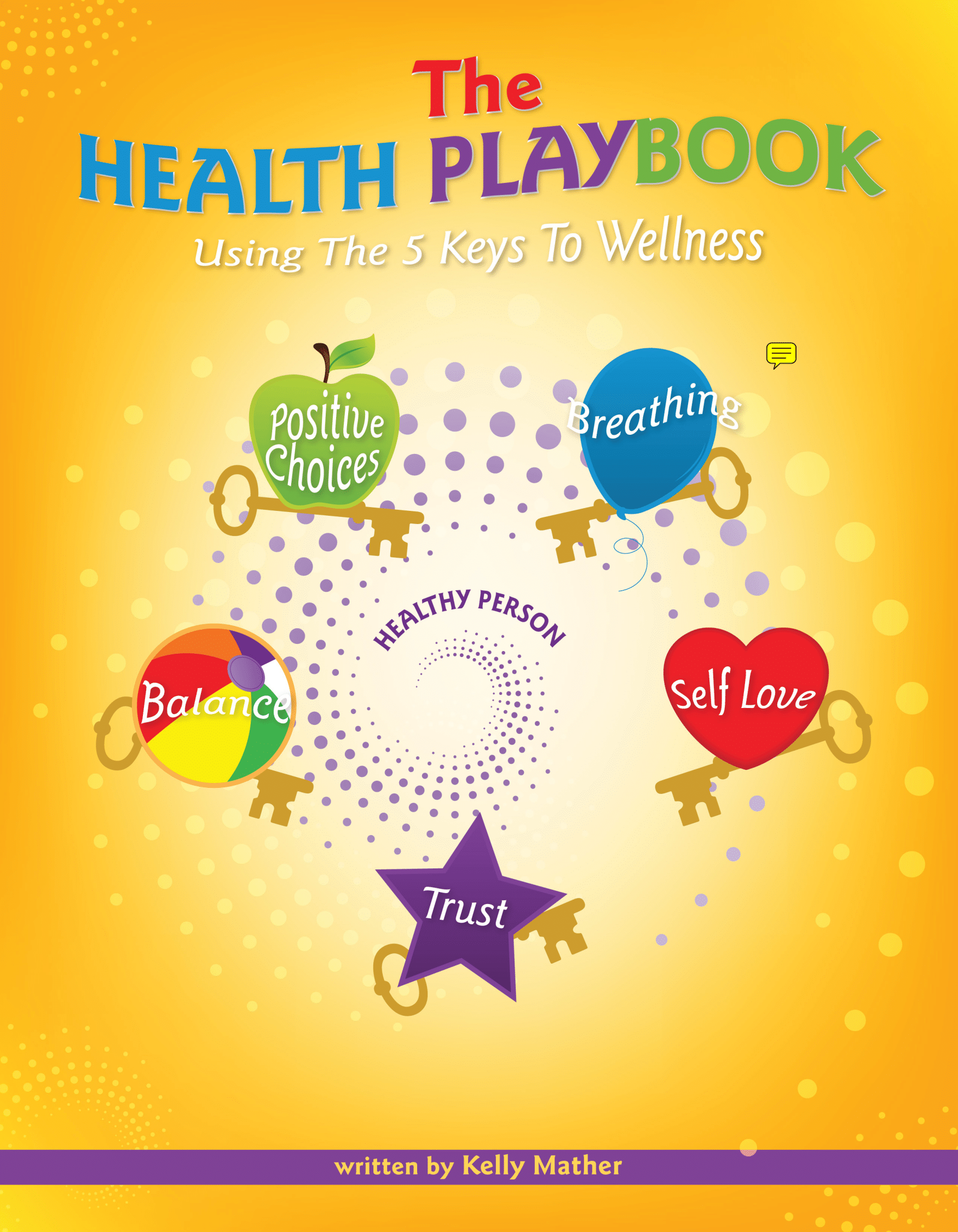 The Health Playbook
The Health Playbook is a workbook targeted to children ages 10-12, because this is the age that we begin our health habits for life.
It starts and ends with an assessment to demonstrate the marked improvement in health. Children at this age are usually excited to practice the exercises and want to be a healthy person.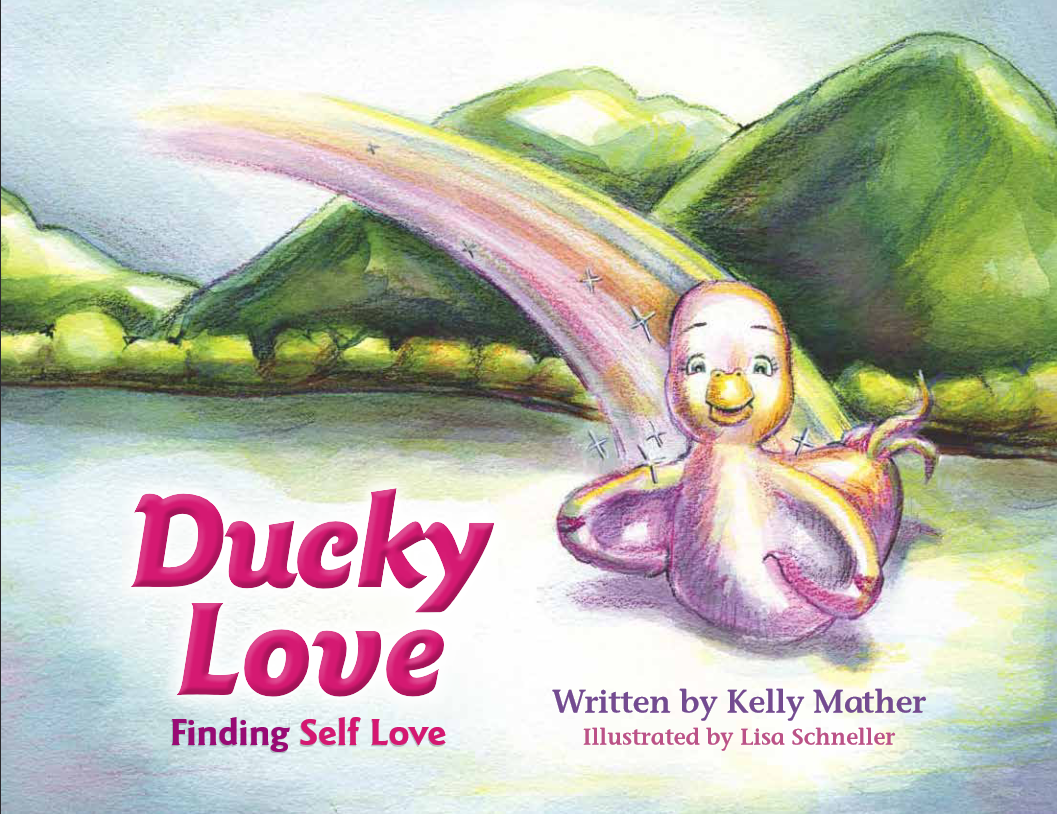 Ducky Love
Ducky Love is the story of Ducky who finds she is unhappy and struggles with negative thoughts and worry.
When Ducky starts practicing self love and flipped those thoughts by using positive words, she accepts and respects herself just as she is. Once she finds self love, she also finds her gifts and talents that lead to her true path.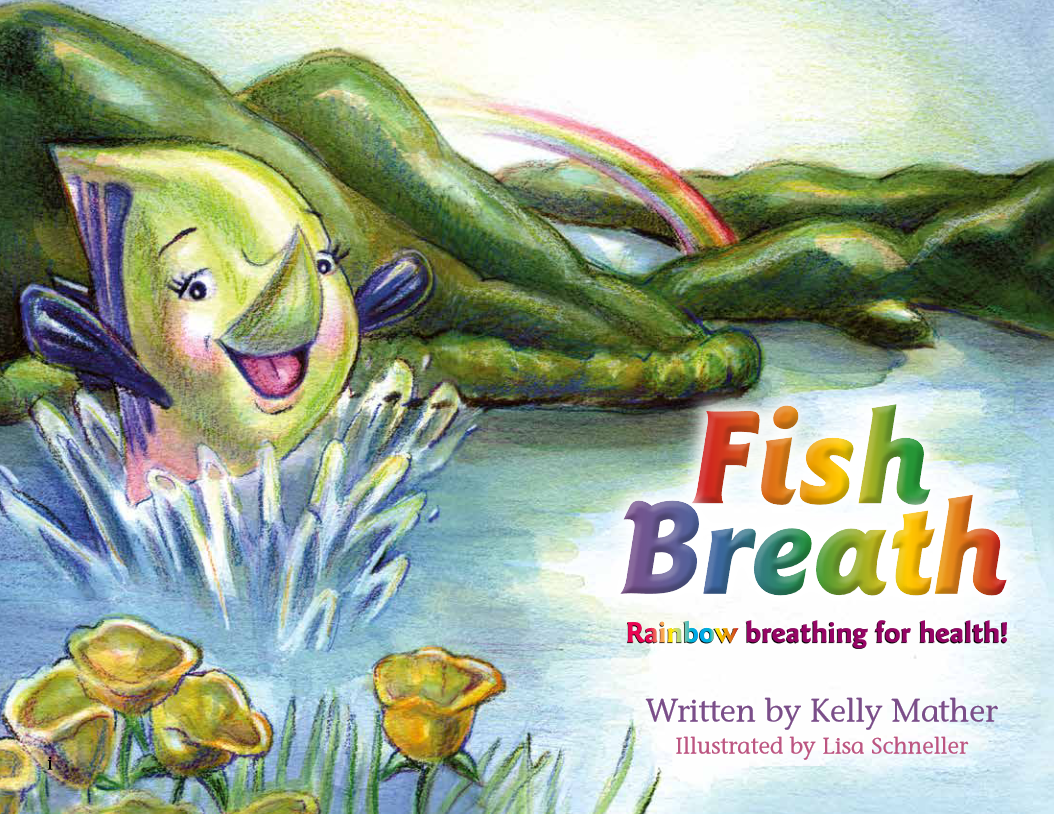 Fish Breath
Fish Breath is the story of Angelfish who is a breathing coach and takes children through the simple and fun breathing exercises to reduce stress and anxiety.
Breathing is the quickest, easiest and lowest cost way to improve our health and she inspires the children to practice better breathing for a healthy life.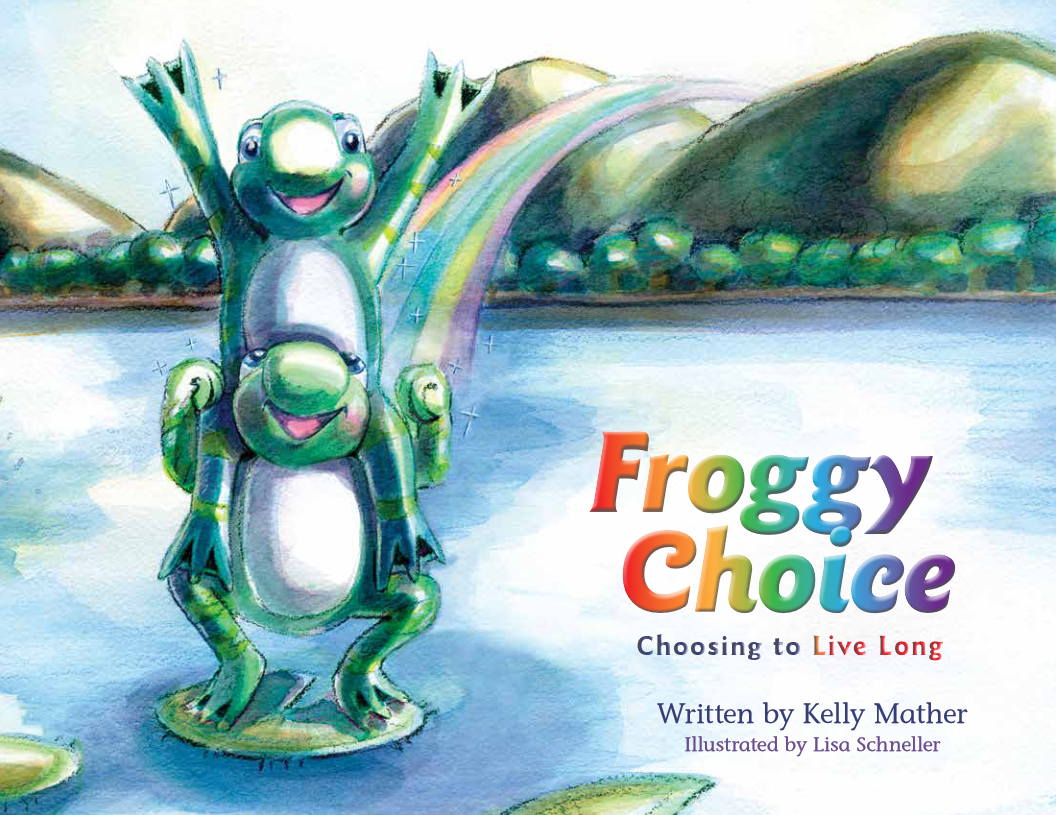 Froggy Choice
Froggy Choice is the story of Froggy Scoggy, the the youngest brother of the frog family who always makes positive choices.
His Grandma notices his healthy habits and puts him in charge of his older brothers who learn that making positive choices is fun and leads to a longer life.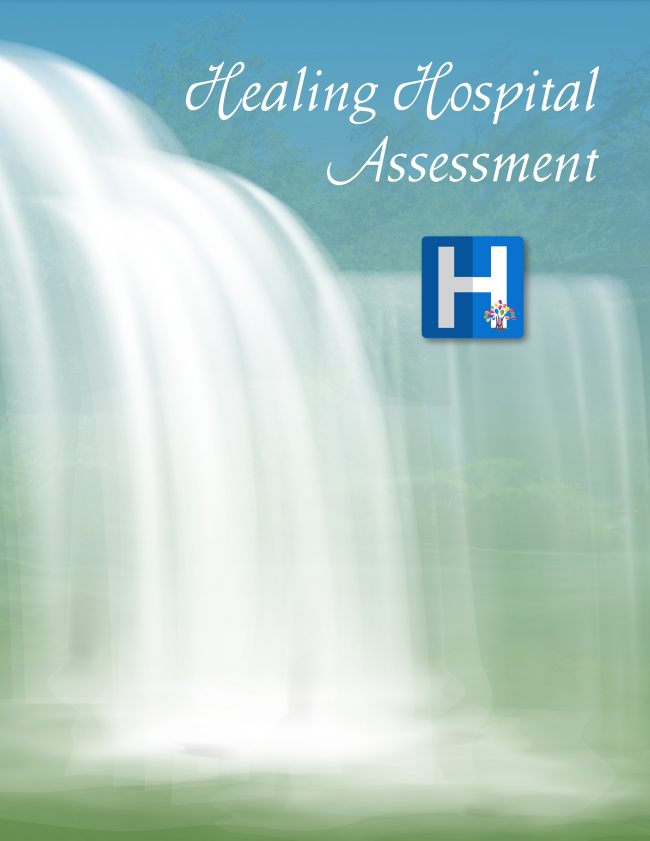 Healing Hospital Assessment
A Healing Hospital has a mission to inspire healing and improve health. Their vision is to create and serve a healthy community.
With this assessment, you will become aware of where your hospital is on the continuum toward this higher level of care in each of the Four Levels of Healing.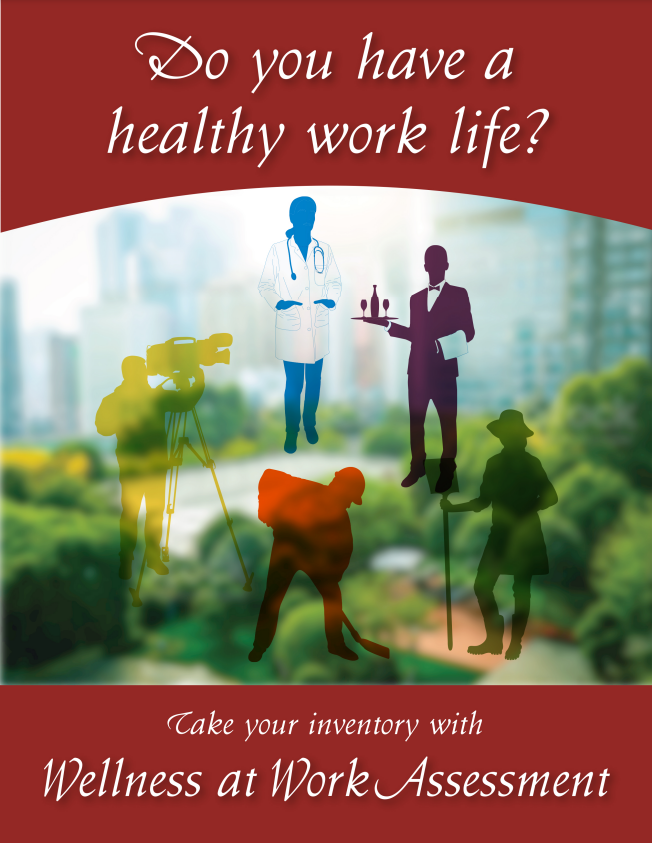 Wellness at Work Assessment
This inventory provides you with an opportunity to explore dimensions of wellness while at work.
Think of  it as a starting point for reflection about what it means to be well at work. It contains statements that reflect behaviors, thoughts and feelings that promote health and wellness or illness.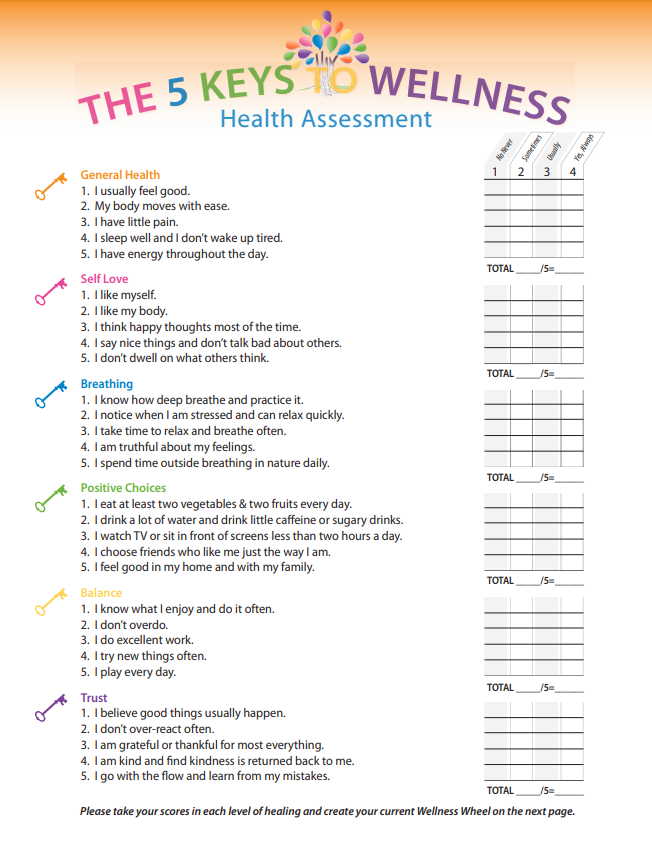 The 5 Keys to Wellness Assessment
This health assessment utilizes The 5 Keys to Wellness to determine your health habits.
By evaluating these aspects of your health, you can see where you land on the Wellness Wheel to find which parts of your health you can improve upon.
The 4 Levels of Health Assessment
Your health is created by what you think, say, feel, believe, and do each day.
This health assessment increases your understanding of how you create your health and gives you a system to live well.